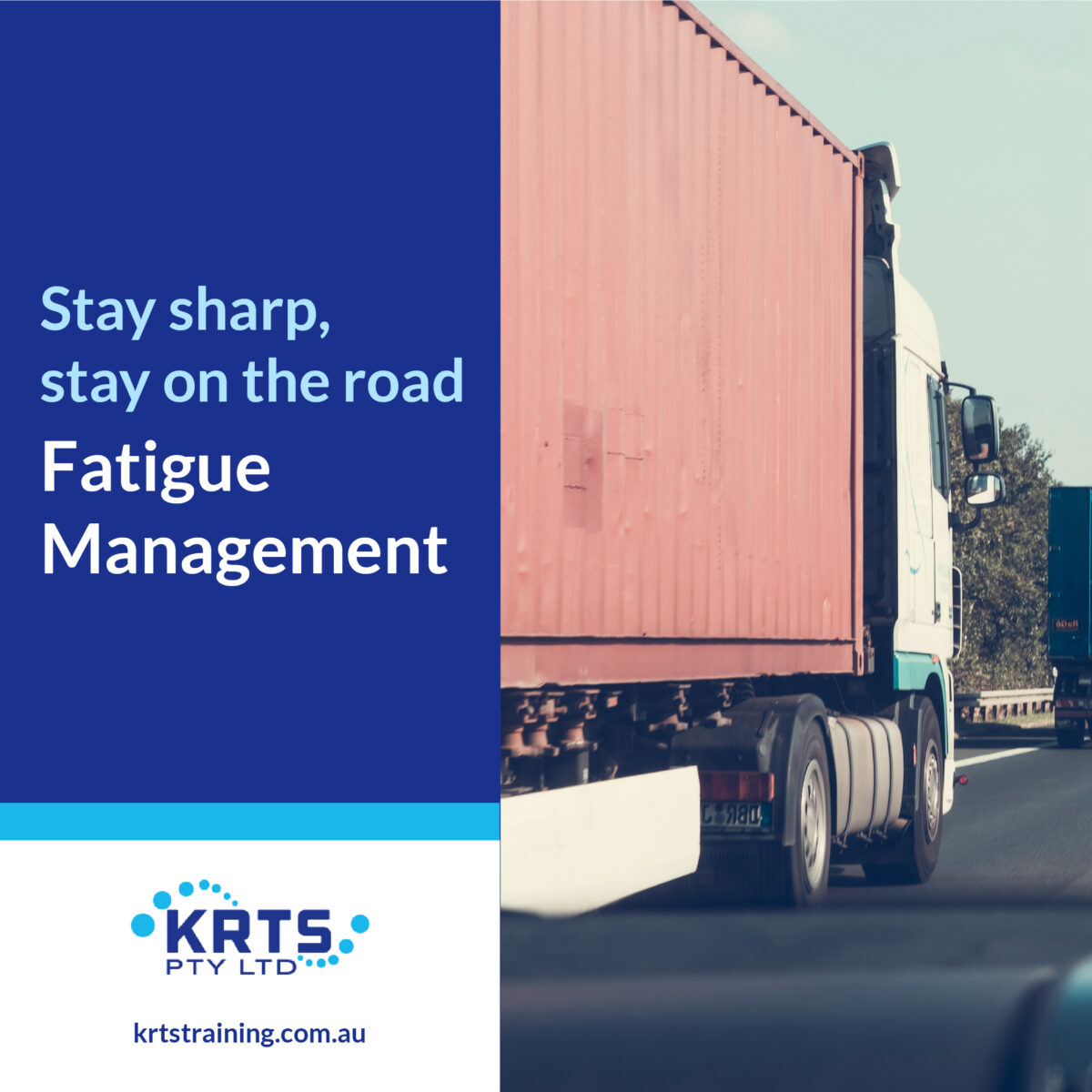 Facing health issues is a concern for bus and truck drivers. Driving a bus and truck daily can become stressful ultimately impacting mental and physical health conditions. Moreover, it is a massive challenge to stay healthy and in shape while driving around day and night. If the health does get impacted in a negative manner, then the work also gets hampered. If you are a truck or a bus driver, here are a few tips that will help you stay healthy.
Eat Good Food – Truck and bus drivers always find it challenging when it comes to having the time to eat. Moreover, as bus and truck drivers are working under crunch times, eating healthy food is a challenge. In fact, they end up eating junk foods like pizzas, burgers, fries etc. Therefore, the next time you are starting your shift, consider bringing food from home whenever possible. If you stop by at fast-food restaurants, then order healthy items like grilled meat, salad etc.
Exercise Daily – Heavy vehicle drivers always struggle to find time to eat good food. Exercising is another challenge they face. However, this doesn't mean you cannot exercise or need to exercise daily. A great tip is to find time to exercise 3 to 4 times a week.
Resting is Important – Heavy vehicle drivers struggle to eat good food and exercise daily which can have an impact on their health. Therefore, taking a rest is crucial to stay fresh during working hours. 7 to 8 hours of sleep is an ideal time for resting.
Along with these tips, you should also consider enrolling on a fatigue management course online.