Finding child care can be time-consuming and stressful for busy parents. If you're lucky enough to live near relatives, sometimes asking them for babysitting is a solution, but you don't want to ask too often. Or maybe you have to work late because of a project at work, but don't feel comfortable letting the neighborhood babysitter stay with your kids every night for a few weeks.
You can save time and reduce some of the stress on your family if you use an online early childcare services center. You can post your job description, or you can enter your zip code and browse a list of local child care providers. The overview pages let you see some information about each provider including how much experience they have, how much they charge, and whether they are available full or part-time.
Choosing an online provider can seem risky; Safety is important when you are selecting a child care provider. Online child care services offer free background checks and references that you can refer to before hiring a sitter.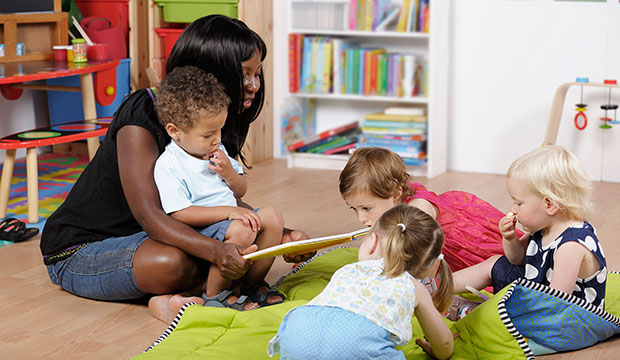 If you find someone you're interested in, you can click through to see a more detailed profile. The profile page is where you can find out what days and times the sitter is available, read a detailed description of the providers' experience and interests, and see how other parents rate the provider.
Once you find someone you love working with, you can save them to a list of favorites. For short-notice situations, you can contact all the providers in your area who are available on a last-minute basis with the same message.
If you need more long-term or special care, such as an au pair or nanny, or special needs or senior care, you can find it with online child care services. You can also find a housekeeper or tutor through the site. Overall, online child care services are a great way to find the services you need when you need them.