When it comes to finding the best-padded camera cases for travel, there are a few key features that you should look for. The case should be lightweight and have a good fit so that it doesn't add too much weight to your gear.
It should also be spacious enough to store all of your equipment inside, and tough enough to protect your camera from scratches and drops. Some good features to look for include: a secure closure system, padding throughout the custom foam case, and a carrying handle.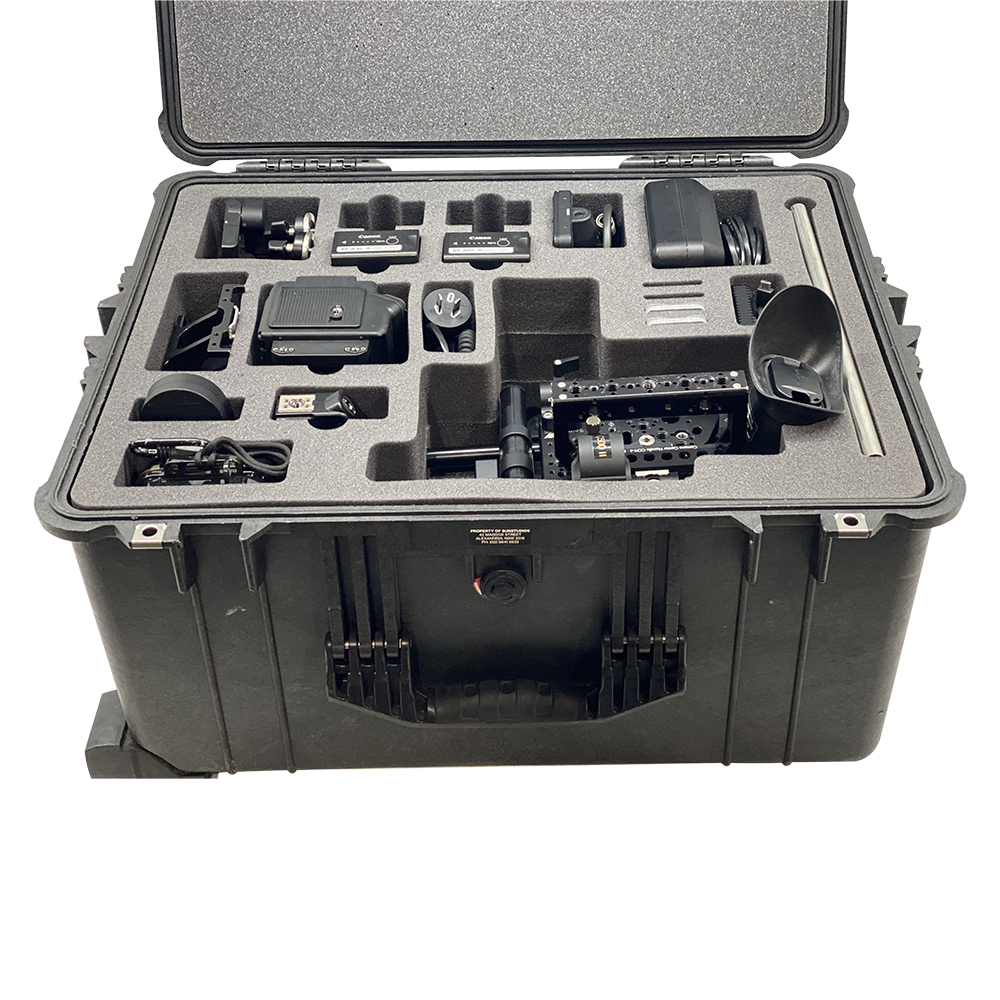 When it comes to choosing a padded camera case for traveling, there are a few features that you should consider. First and foremost, you want something that is durable and can withstand some wear and tear. Additionally, you want something that is air-tight and water-resistant, so you can take your photos and videos anywhere without worrying about the equipment being damaged. Finally, you want something that is comfortable to wear and easily accessible when you need it.
When it comes to camera gear, some people prefer to travel light while others want the utmost protection for their expensive equipment. If you fall into the latter category, a good padded camera case can be a life saver. Here are some features to look for when shopping for a case:
– Should be large enough to fit your camera and any other necessary accessories, such as lenses and batteries
– Should have room to spare for a charger and other small items
– Should be comfortable to wear, even while hiking or walking long distances
– Should have a durable finish that will resist tears and damage