Do you need a new employee benefits software, or are you looking for ways to streamline your current human resources management system? If so, there are quite a few options available on the market today.
Using software for personnel management is a great idea. It provides employees and managers with the ability to schedule their tasks easily and accurately. The software also allows employees to have more control over their time, so they are less likely to leave early and come in late. If you want, you can also learn more about personnel management software via scheduleleave.com.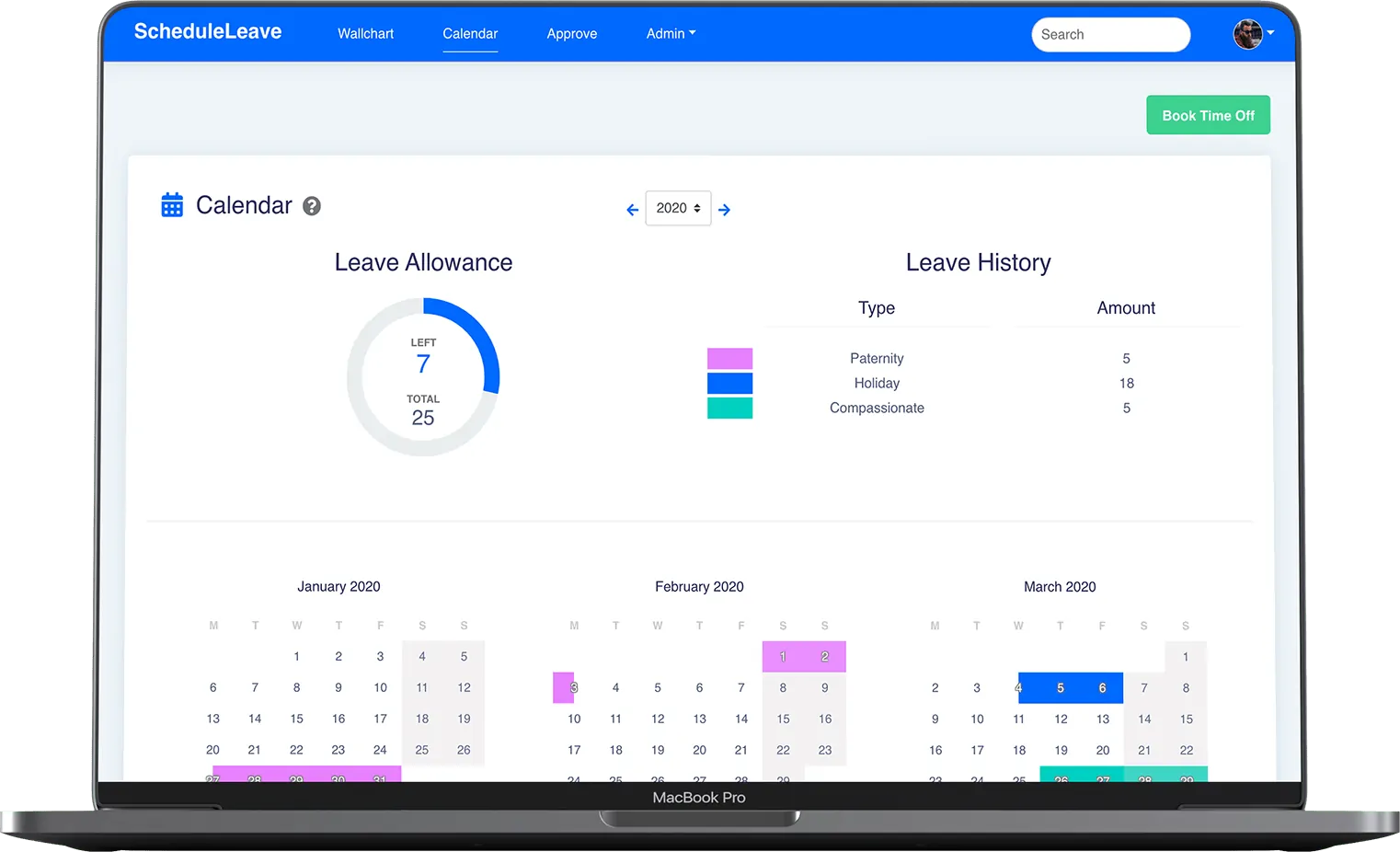 There are many benefits of using software for personnel management.
One reason to use a system is the ability to process and track large amounts of data. Another benefit is that with software, managers can review their performance.
In order to run a successful business, it is necessary to have employees who are working together and cohesively. Managing a team of people can be difficult without the right tools. A person might not know who is assigned to what task or which employee is doing which job.
Personnel management software helps managers identify what their employees are working on when they work, and how much time they spend on each project.
Such software provides a simple and convenient way of managing personnel that helps to save both time and money. Instead of relying on an inefficient paper system, with such software you can quickly summarize the information about all your employees, including their attendance history, financial records, and salary. For HR staff this makes the process of performance reviews much easier.